Advance Originals is the newly formed production company of Advance Local – one of largest local news organization in the United States, with 24 newspapers, 9 news and information websites, and Pulitzer Prize-winning reporters.   A sister company of Conde Nast, we are leveraging over 200 years of original stories from across the country to develop and produce content for television, digital streaming platforms, and feature films.  And we are partnering with independent producers, writers, and directors to create original content.
Advance Originals is creating stories of substance – feeding a growing audience that is hungry for something real:  Stories that change lives. Stories with personality and authenticity.  Stories relevant to your world.
Recent projects include Chasing Corruption, winner of the 2019 INMA Award for Best Use of Video, and the Emmy-nominated Whitman, AL, currently being exhibited in NYC and Philadelphia.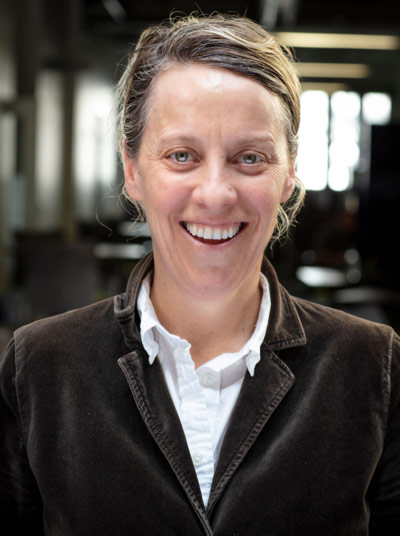 Marsha Oglesby infuses passion with experience. An award-winning film, television, and digital content producer, she brings 25 years of film industry expertise to Advance Originals, and a singular intuition for what works on-screen.
Prior to Advance Originals, Oglesby was an in-house producer at Indigenous Media – a multiplatform digital channel on both Hulu and YouTube that broke new ground with award-winning scripted dramas and unscripted short documentaries. She was Director of Operations at Wigs which inked a programming, marketing and distribution partnership with FOX Broadcasting Company in 2013. She has produced feature films, such as Righteous Kill, 88 Minutes, Sky Captain and the World of Tomorrow, Rules of Attraction and Things You Can Tell Just By Looking At Her, which premiered at the Sundance Film Festival and  won its category "Un Certain Regard" at the 2000 Cannes Film Festival. Other television projects include the hit USA limited series The Starter Wife, for which she was nominated for an Emmy for Best Mini-Series, and as a Producer of the Year Award by the Producer's Guild. She co-produced the NBC mini-series, Uprising, which earned her the prestigious Christopher Award in 2001. Oglesby attended Southern Methodist University and the University of Pittsburgh, Semester at Sea.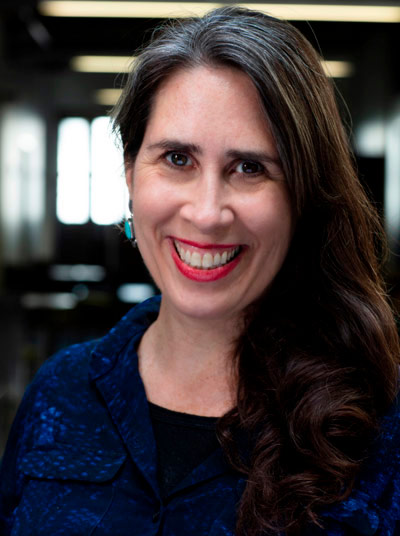 As a longtime media executive, Michelle Holmes has led the development of a slate of new brands and initiatives, including the Emmy-nominated Whitman, Alabama. Prior to her role at the helm of Advance Originals, Holmes spent five years as Alabama Media Group's Vice President of Content, where she headed up an industry-leading local news organization.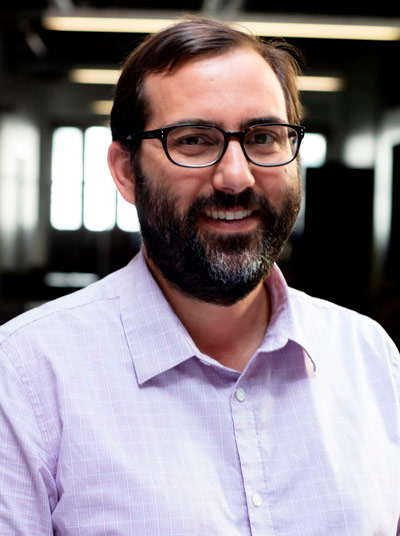 Justin Yurkanin is the Director of Production for Red Clay Media, where he was instrumental is developing the company's slate of social media brands, including the south's most popular comedy brand, "It's a Southern Thing." Yurkanin has 16 years experience as a photojournalist, videographer, producer and editor, and won an Emmy Award for his investigative journalism about unjustified police shootings in Las Vegas. He is a graduate of Syracuse University.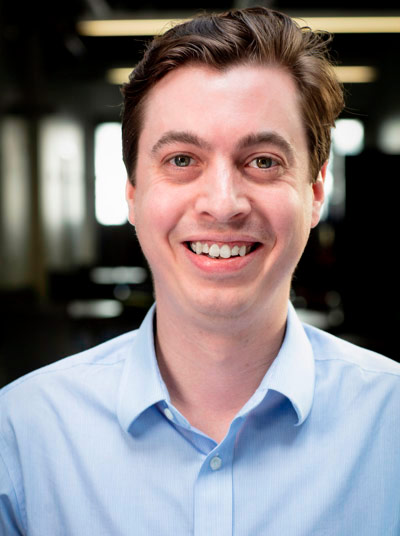 John Talty is an award-winning sports journalist who led sports coverage for AL.com and the state's three largest newspapers, and now lends that sports expertise to Advance Originals. He has previously written for Men's Journal and Slate magazine, and his work has been cited by ESPN, Sports Illustrated, USA Today, and numerous other national outlets. Talty is a graduate of University of Maryland.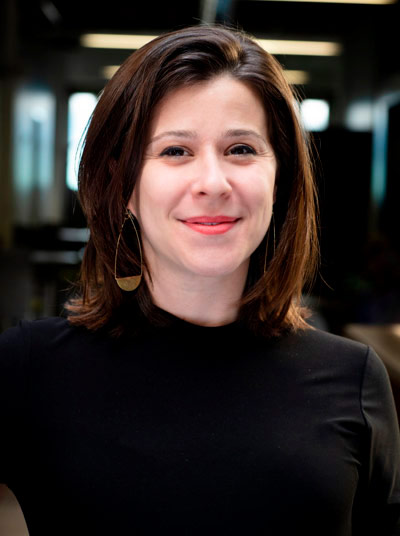 Sydney Batten comes to Advance Originals after 10 years creating immersive experiences for the public. As a writer and designer at Occurrent Arts in New York, she created works for clients and art festivals such as Figment Festival, Northside, and SXSW Interactive. She co-founded Cosimo, a location-based audio tour app, and was involved in content creation and community building. Batten is a graduate of Emory University.
To contact us please go through our manager: Susan Solomon-Shapiro at Circle of Confusion.
Susan Solomon-Shapiro
susan@circleofconfusion.com
(310) 691-7030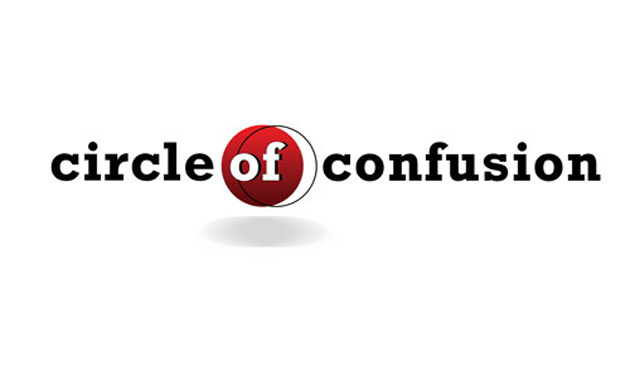 Circle of Confusion is a feature film and television production and management company with offices in Los Angeles and New York. Originally founded in 1990 as a boutique literary management company, Circle expanded into television and feature production in 2002. In July 2012, Circle again broadened its scope to include talent management, cementing its reputation as a premiere destination for exceptional writers, directors, actors, content creators, publishers, and journalists.